Type of Services Offered:
Airline start-up.
route feasibility studies
business plans
sales & marketing plans
Due diligence.
Route licensing
aircraft selection
ground handling
Reservation procedures.
IATA aspects and practices
Personnel recruitment and selection.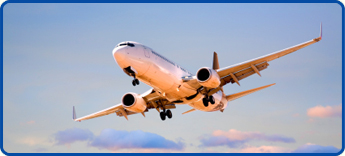 Specific Activities Include:
Airline start-up and expansion.
Obtaining government authorities
ground handling contacts
fuelling
catering
customs clearances
ground engineering and maintenance contracts.
Airline and aircraft finance.
Aircraft selection.
cost analysis
lease and purchase arranged
Business plans and sales/marketing plans.
Recruitment plus training and operation of sales/marketing departments.
Promotional events and exhibitions. Advertising and publicity promotion and planning.